MTT (Majestec Trading Thailand)
has been established by a combination of a team with the same belief that the problem of burglary in Thailand is still ongoing with more and more various and ingenious ways. In addition, at present intruders retarding devices do not look well, not match the architecture of the house, and not provide safety to its residents in the event of an emergency in the house.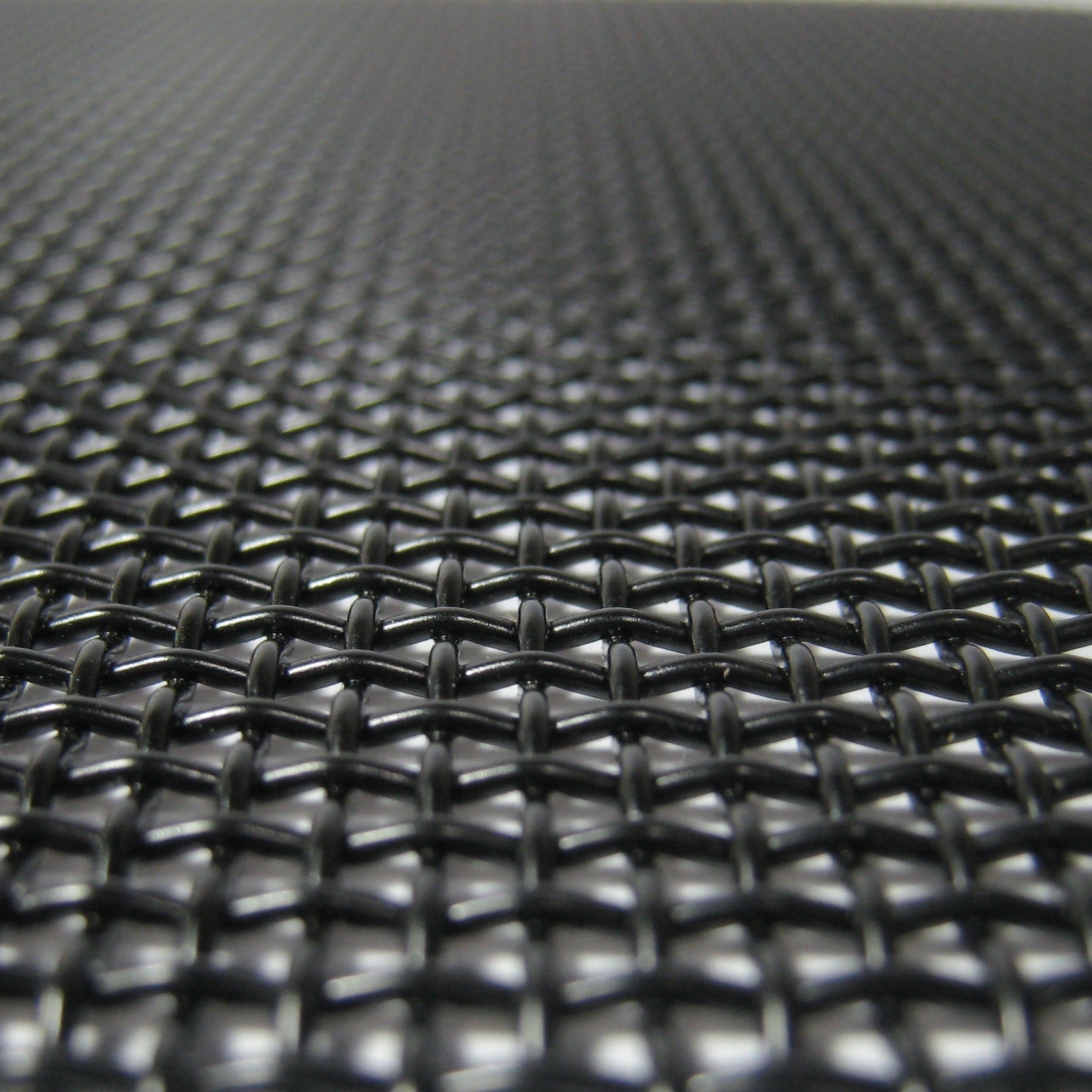 New Innovation-Safe-No need to use curved steel.
Majestec
Products of Majestec are designed, invented, and developed by experts who believe that in addition to curved steel or stainless steel bar, there is also another alternative. The question is that "Instead of the curved steel, what else can be used."
Meshtec International Company Limited, the manufacturer of Majestec products, can fully answer this question with the security that comes along with the beauty.
What makes us different?
MTT (Majestec Trading (Thailand) Co.,Ltd.) volunteer to develop the market and offer distinctive products to customers in Thailand. Importantly, we will make you "feel safe whether you are at home or not". This is very proud of us to be a part of delivering a differentiated product and another good alternative for you and your beloved family.
Meshtec International Company Limited is a leading global designer and manufacturer of high tensile stainless steel mesh for architecture and security works.
Sales Office and Showroom, 
Majestic Trading (Thailand) Company Limited.
2994, 2nd Floor, Pattanakarn Road, Suan Luang Subdistrict, Suan Luang District, Bangkok 10250
Office Hours: Monday-Saturday since 8.30 - 17.30 hrs.